What are your Goals?
I help leaders grow, transition seamlessly and discover the leader that they aspire to be.
Services
I offer individual coaching Hourly or as a Subscription.
Hourly coaching enables clients to pay for each coaching session based on an hourly rate.
With a Subscription clients pay a fixed fee for a 3 or 6 month period and then book as many coaching sessions as they require (subject to mutual availability).
I also offer Team and Group coaching.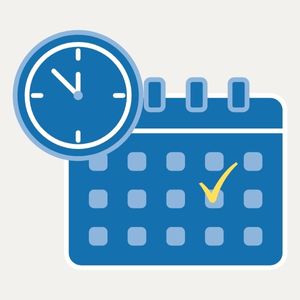 Learn what coaching can do for you. Book a complimentary call.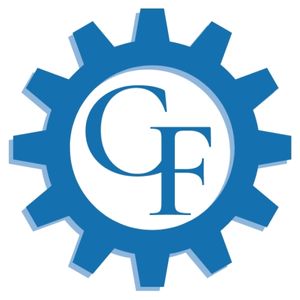 Chris Foy Coaching & Consulting Corp
Level 52 - Associate Coach