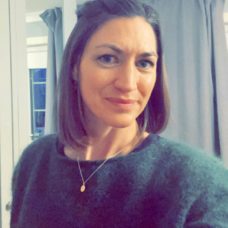 Lissie Schouw-Hansen
Certified Co-Active Coach, Relationship system coach
Certification
CTI certified coach
About Coach Lissie
My goal as a coach is to inspire my clients to deeper self-reflection, clarity and to build inner resilience. 
I have a background from consulting and advisory where I mainly have been working on change projects and transitions on the «human-side» of business.  
I am a certified Co-Active coach, and have I also completed corses in relationship system coaching (ORSC). 
For more information see my LinkedIn profile or send me an email. 
Thank you for visiting my profile