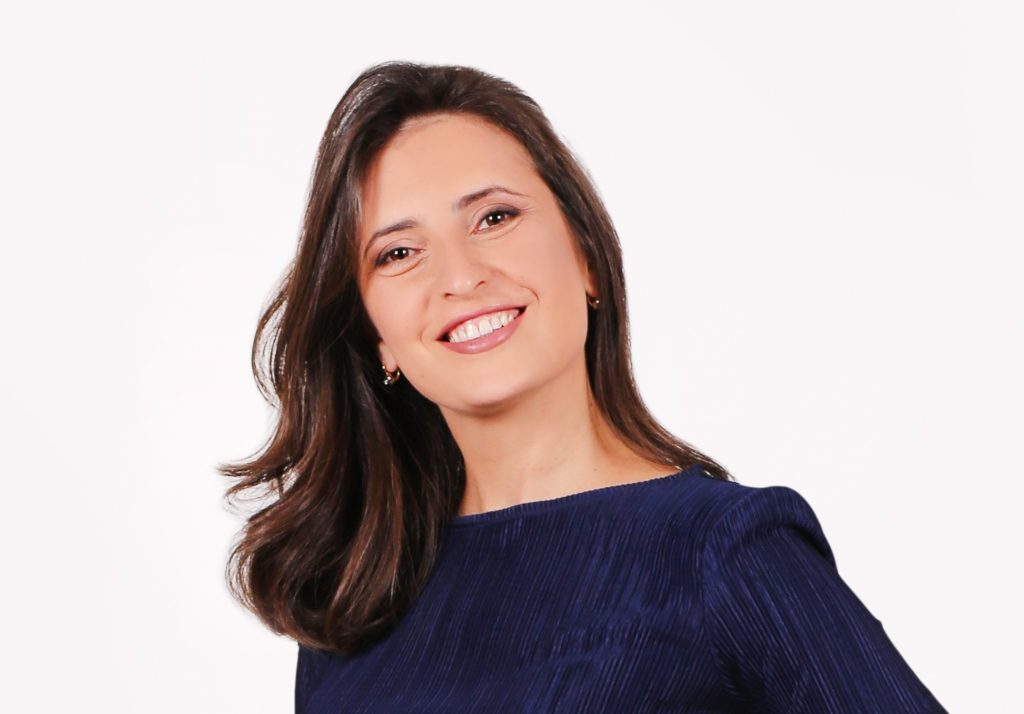 Natia Mikhanashvili
Coaching first-time Managers to become Leaders!
Certification
Certified Professional Co-Active Coach
MBA in International Business and Management
Chartered MCIPD

Coach
I am an inspirational, action oriented, courageously honest, and empathetic Business  and Life Coach. My clients describe their coaching experience with me as a motivational volcano. I challenge status quo and work with my clients to bring best out of them, have them believe in themselves beyond they thought possible and try out things they couldn't imagine doing. I serve them fully by creating a safe space for radical reflection to show what they cannot see and hear.
What most people do not know about me is that I am a lifelong learner. I invest significant portion of my income in my own personal development, ongoing growth, and continued improvement of my world. I am coached by the best coaches I know. I believe in coaching, because it works!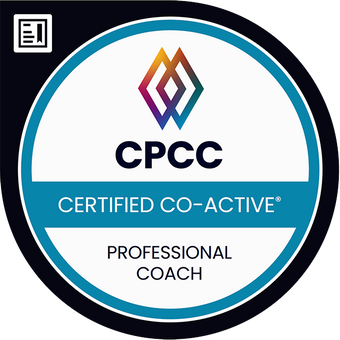 Certified Professional Co-Active Coach
The badge of a Certified Co-Active Coach is a Rolls-Royce of the coaching industry! I have earned it after rigorous 3 years long training and extensive hands on practice. Thus, I have joined premium league of coaches.
Holders of this badge can skillfully coach any person on any topic, navigate conflict, design responses and recover from triggered states. They understand their impact on others and create conversations that deepen intimacy and trust. Holders are adept at framing powerful questions that evoke conversations that cultivate trust, catalyze self-discovery, enhance insight, and inspire movement into bold action.
The curriculum for becoming a CPCC is one of the first in the world accredited by the International Coach Federation (ICF). The Certified Professional Co-Active Coach (CPCC) program is recognized as the most rigorous and respected coach training and certification in the industry.
Professional Life
In addition to being a Coach, I am a visionary leader with extensive international experience in leading the planning and execution of HR, talent, and staffing initiatives. During my 15+ years of corporate experience in Banking and Microfinance Industry I have worked on projects for multinationals in Europe, USA, Africa, and Asia. Having traveled professionally to more than 20 countries around the world, I speak fluent English and Intermediate German. Studied in the UK, USA, the Netherlands and Singapore. I hold MBA & MA degrees in International Business and Management from leading Dutch and UK universities. I am a Chartered member of CIPD, UK professional body for HR & People Development.
Family Life
I am in a happy long term marriage. The unity with my husband and children is a great source of personal satisfaction and pride for me. I am a mother of two, choosing every day to parent based on my personal values. I invest significant portion of my time being there for my kids – present, grounded, radiant.
I cover the Earth
– I coach online anywhere in the world
– In person coaching in Berlin & Tbilisi
– I am open and flexible for travel
I am well trained and certified
– Co-Active Coach and ICF Member
– MBA Business & Management
– Chartered MCIPD
I create space for you
– I champion you and acknowledge you
– I challenge you and keep you accountable
– I believe in you even when you don't
Experience powerful coaching