Welcome!
I am Beatrice and I coach today's leaders to become better communicators and more effective decision makers. I am here to help you bring your leadership and clarity to the next level.
I provide coaching and mentoring to senior leaders and decision makers in companies in Italy, Europe and beyond. I can coach in Italian and English.
FROM TOO BUSY TO FOCUSED AND CLEAR AGAIN.
Working with a skilled Leadership Coach can support you with everyday challenges in your leadership. Coaching supports executives as a sounding board to find more clarity and access their potential and goals.
This is not a canned approach. Each person needs a tailored development path.
Let's get to know each other in a complimentary 30 mins "presentation session".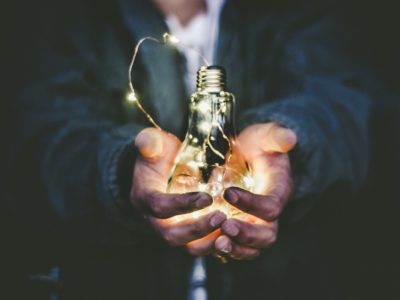 EXECUTIVE & CLARITY COACHING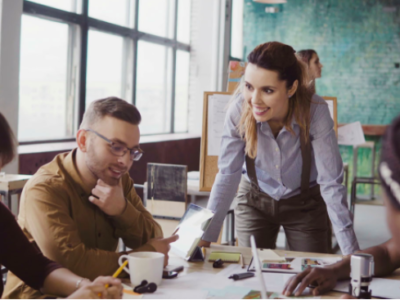 LEADERSHIP & TEAM MANAGEMENT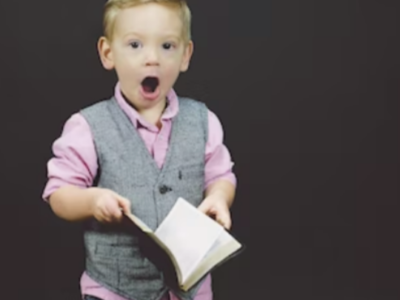 PUBLIC SPEAKING & SPEECH DESIGN
ASSESS PERSONALITY FOR ROLE SUITABILITY AND DEEP DEVELOPMENT
Newsletter
Want to learn more about how to be an inspiring leader and a focused executive? By subscribing to my newsletter you will receive contents for your development.