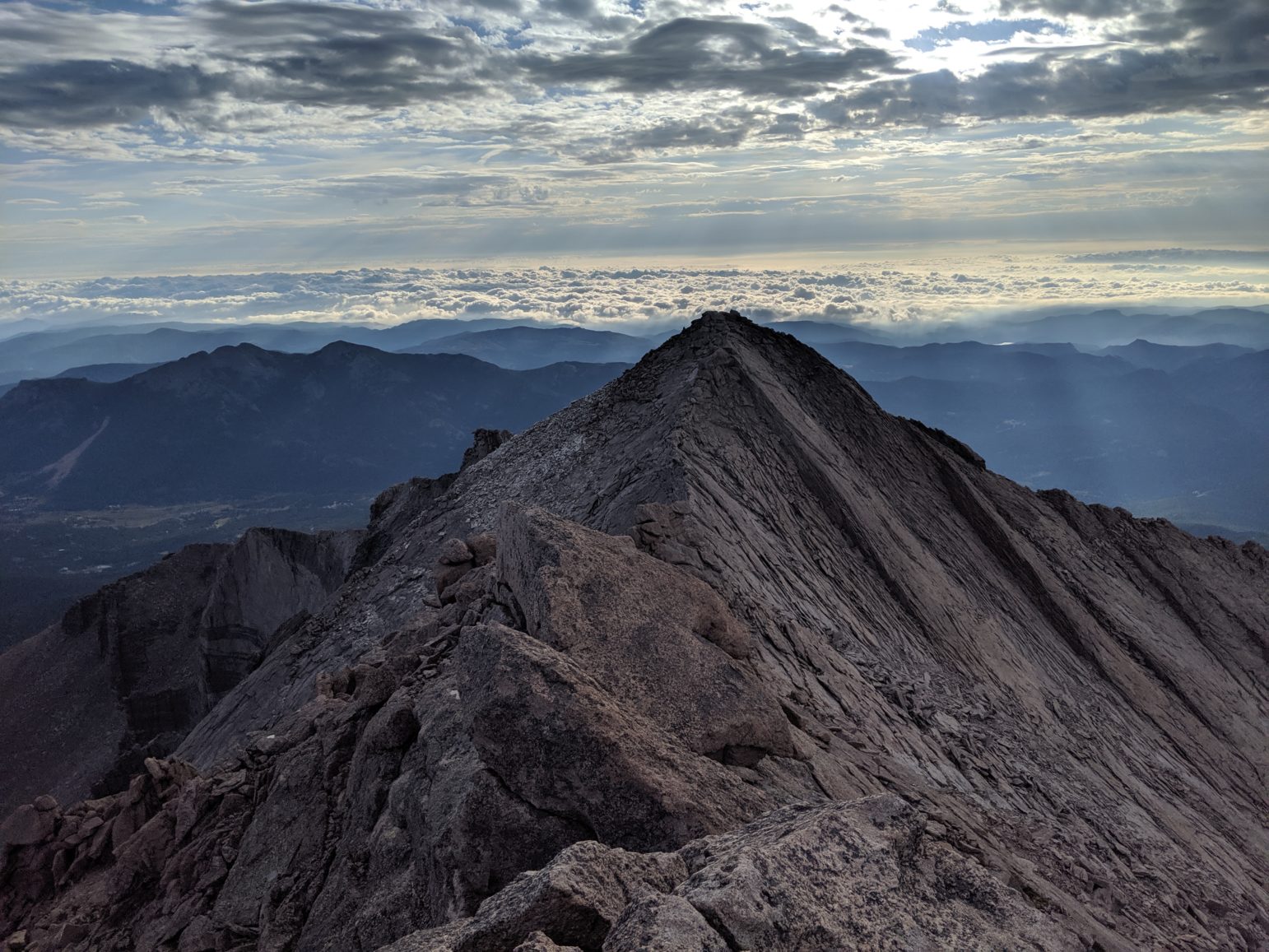 Why Still Mountain?
"Those who trust in the Lord are like Mount Zion, which cannot be moved but abides forever." – Psalm 125:1
I think of this verse whenever I look up at Longs Peak or Mt. Meeker from the town in Colorado where we live. Some days the view is crystal clear, free of any haze and without even a cloud touching the mountains. On other days I watch as storms encircle the peaks, covering them in snow and blotting out my view of them. These weather patterns change, but the mountains themselves remain still. In the book Into the Silent Land, Martin Laird writes, "The marvelous world of thoughts, sensation, emotions, and inspiration, the spectacular world of creation around us, are all patterns of stunning weather on the holy mountain of God. But we are not the weather. We are the mountain." The still mountain is an image of inner strength in the face of outer chaos and inner confidence in the face of outer uncertainty. For "those who trust in the Lord" that strength and confidence comes from our unmovable identity as God's beloved children. I pray that those who I serve as a coach will discover and grow in that same identity, strength, and confidence.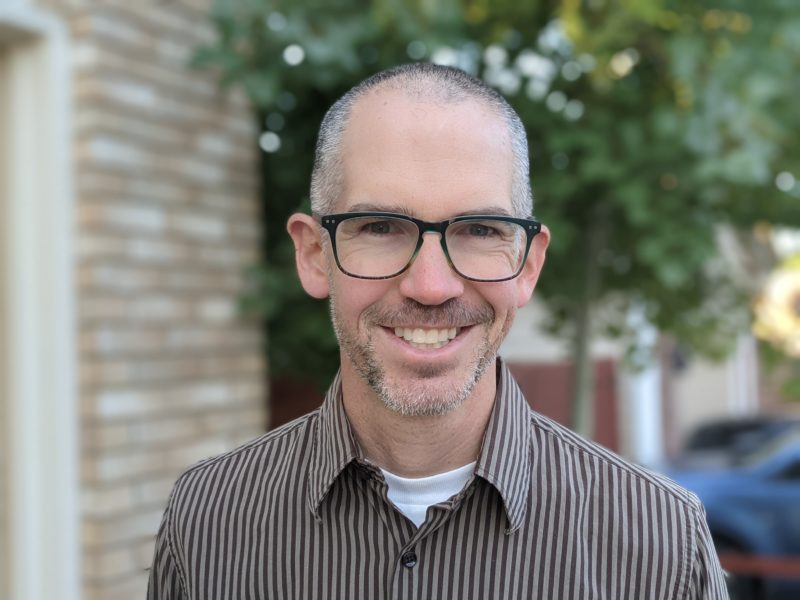 About Christopher:
With 10 years coaching experience and 15 years of pastoral experience, Christopher Brown brings a discerning and calm presence to his coaching sessions. For several years, his primary focus has been coaching leaders of church-plants and new worshiping communities. Now an ICF Associate Certified Coach, Chris's coaching work extends beyond the church world to anyone who wants to live and lead with greater confidence and joy.
Chris received his B.A. in Creative Writing and Religious Studies from the University of Colorado – Boulder. He earned his Master of Divinity degree at Pittsburgh Theological Seminary, was trained as a coach by Loaves and Fishes Coaches Training, and is completing his spiritual direction training with the Phoenix Center for Spiritual Direction. He lives with his family in Colorado, where he also continues to serve as a pastor.
"Coaching has changed my life! I highly recommend Still Mountain Leadership and Life Coaching." - Shayla G.
"[Chris's] careful listening and empathetic nature leads to honest conversation." - Nancy W.