Hi, my name is Blyde
(pronounced "Blady").
Everything revolves around humans. How we lead  them, what their work preferences are, the energy we convey and how we enable them to accomplish great things.
I am the Founder of Professional Coaching Solutions. Collaborating with trusted associates, we offer holistic, human-focused HR consulting and coaching to help professionals get off the hamster wheel and find joy in their life again.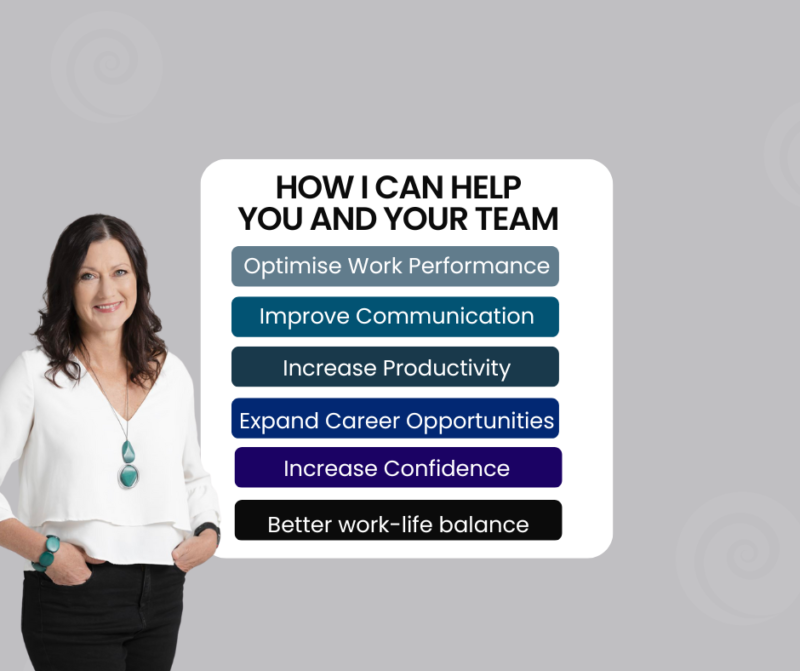 A holistic, human-centred approach
Blyde trained in Psychology, Cognitive Behavioural Coaching, Life Coaching, NLP and Team Coaching. She follows a holistic, human centred approach and has more than 34 years' experience working with humans.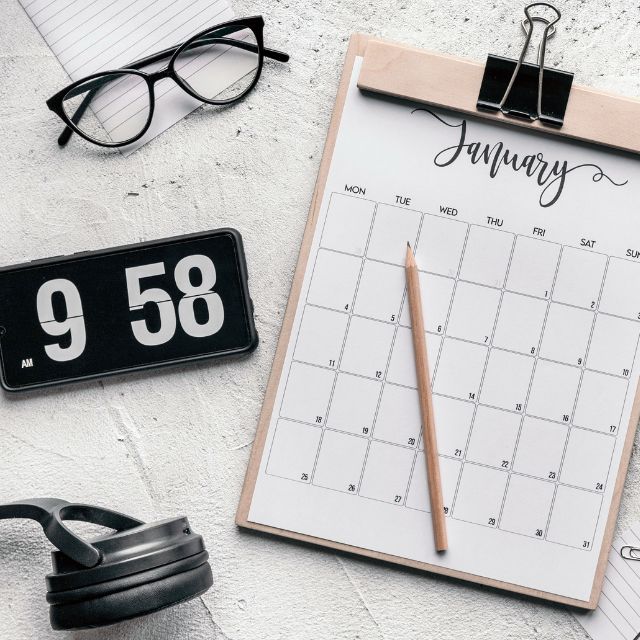 Book an obligation free consultation
You are so welcome to book an initial obligation free consultation to explore whether we are a good fit.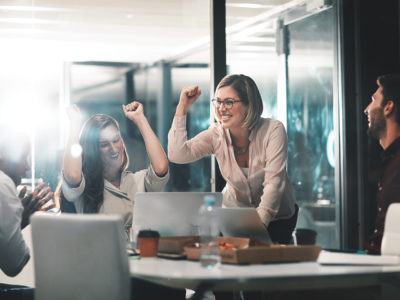 Personalised Leadership Program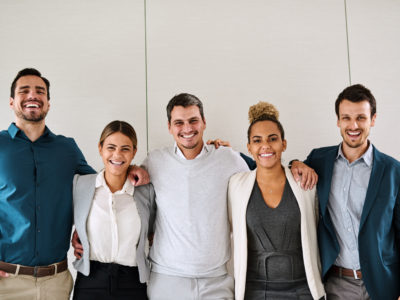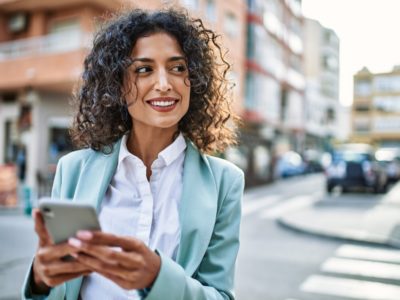 Other services: HR Coaching and Consulting, Work-Life Coaching, Mentoring, Cognitive Behavioural Coaching,…
You have infinite power
and wisdom inside of you
With her warm and professional approach, Blyde is dedicated to helping people find joy and purpose.