Hej! Hi! Ciao! Hallo!
I am Caroline
Living abroad for more than 20 years and now in Italy
More than 20+ years in the corporate world mainly in commercial and human resource roles
Coaching in four different languages, Swedish, English, Dutch and Italian
Love being physically active outside with friends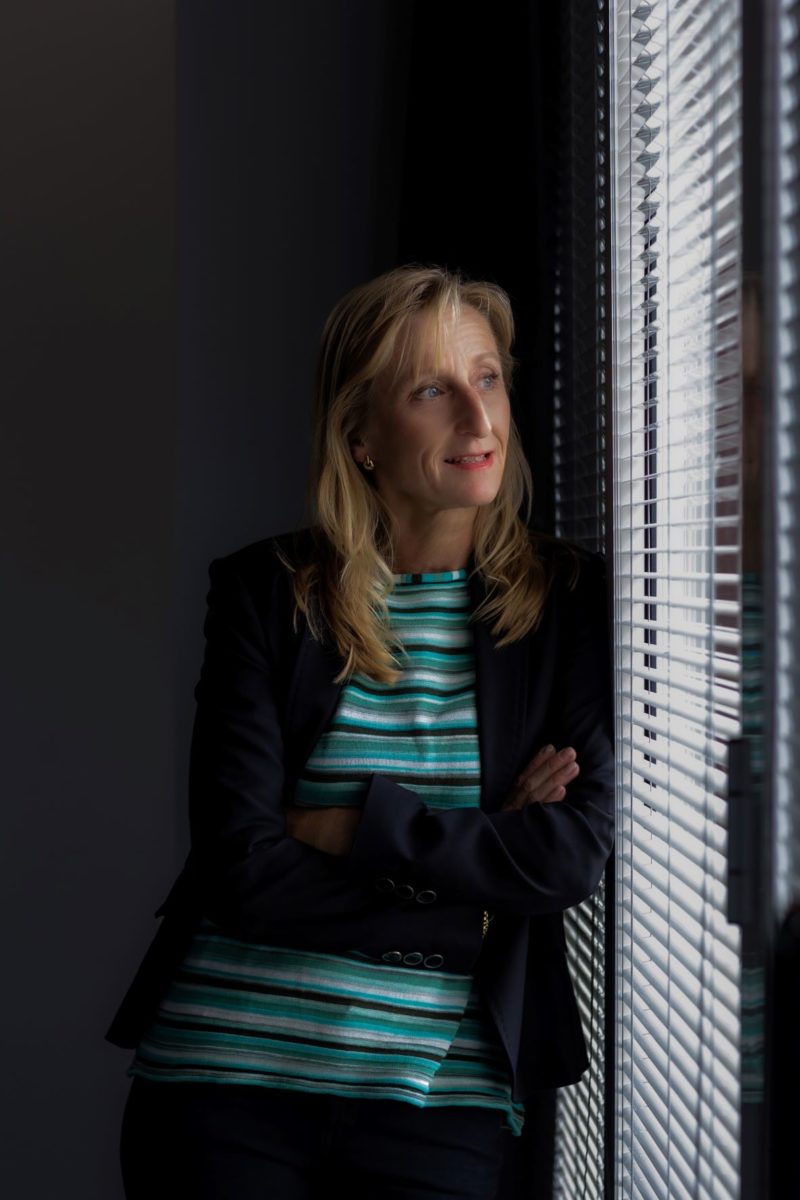 The principles of my coaching:
I meet you where you are and we build from there
A playful and dynamic cooperation to strenghten you
Action and goal orientation to move forward on your journey
Life is an adventure so be an explorer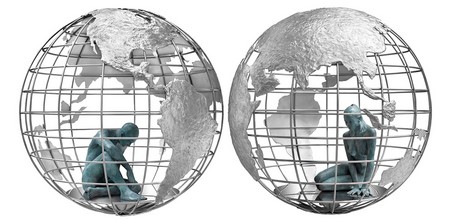 Let's connect!
Don't put up things to tomorrow that you can do today
Connect with me and share what is on your mind and what hinders you to be the best version of yourself.
Book a free intake session and get a taste of my way of coaching.
Do not need a coach?  Then connect and let's inspire eachother on topics like leadership, career, culture or something else.
I believe that we need to connect with others to feel human and it is a great way to shorten the distance to the unknown.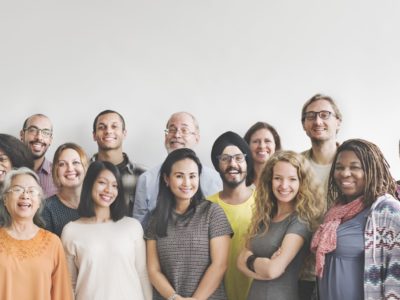 Cultural Mastery strengthens you to be successful in an international setting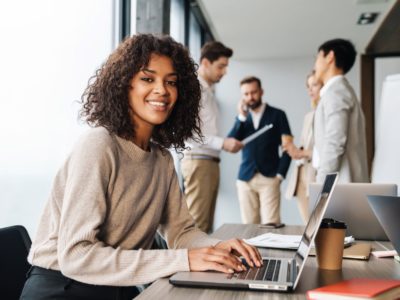 Leadership coaching supports you to become the best leader you can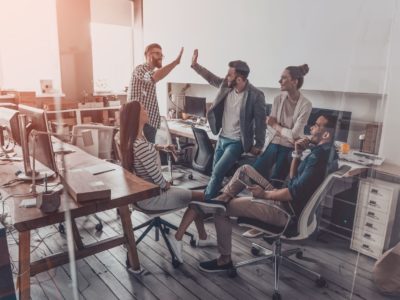 Career coaching supports you to realize your ambitions in life