"U@core"   Coaching Journey
---

"U@core"   One to One Coaching
Curated for Executives, Leaders and Aspiring Individuals who wish to master their journey.
Every human being is very special and has a very special journey of life, which is not comparable with anyone else in world.
Every human being needs different attention and different support to grow and excel on their ongoing journey and master their struggles.
Towards special needs to your special journey, one to one coaching works best for many clients who wish an exclusive journey as per topics important for them
Please connect to discuss your special needs and to curate a special path for growth, fulfilment and purpose through coaching.
Book an exploration call to understand in details and experience by yourself. (at below link)
---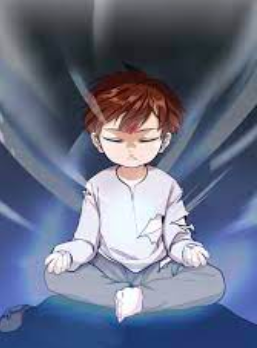 "U@core" Signature Transformation Journey
Specially curated program for 12 weeks to seed neuro wires for future.
Neuro Linguistic Programming (NLP) based designed coaching program
Cohort of 10 like minded growth aspirants to rebuild and rewire yourself
Starting from knowing you at Core
U@core Signature program focused on
Calming down and centring energy
Know self : Limiting beliefs, habits, & behaviours
Creating new vision, Goal and exploring values
Deep NLP exercises to seed the intention for your vision
Strengths finding and marshalling
Seeding new empowering beliefs, habits and behaviours
Wheel of life and find balance in all areas of your life
Curating purpose of life and direction
This program is specially designed to seed the new avatar of YOU at core to becoming who you aspire to and unleash your best potentials.
Book an exploration call to understand in details and experience by yourself. (at below link)
---

"U@core"   Mastery  Workshop
Three Hours exclusive workshop designed with special concepts of exploring your inner wealth.
Our resources and tools are grounded in the latest research and insights from Neuro Linguistic Programming (NLP), Advanced modern psychology, neuroscience and spirituality.
This workshop is specially curated to help you :
Identify your limiting beliefs and behaviours
your core Strengths
Identify your values and passion
Identify your empowering beliefs and behaviours
creating a empowering vision
This is run by Professional coach with using master techniques which get seeded inside your heart and grow and show up over a period.
Book an exploration call to understand in details and experience by yourself. (at below link)
---