Meet Sunil Kumar Vaya
I am driven by the belief that every individual has the potential to achieve their dreams and live a fulfilling life, and my purpose is to help them unlock that potential.
My passion is to empower you to achieve your most ambitious dreams
Deeply informed coaching with humble corporate journey of 15 million minutes spent on growth path experiencing Success, Joy, struggle & Challenges in Leadership with MNCs.
A behaviour and Growth architect : Building leadership consciousness, and facilitating personal & Professional Growth. Helping clients rediscover themselves at their core and gain clarity, confidence and focus on what's most important to them. Partner to find their purpose, passion, and Growth trajectory.
I offer a coaching style that makes my clients feel calm, relaxed, and present and yet challenged enough to reframe their perspective.
Coaching journey so far include working with senior leaders and Individuals in the corporate and Social space. Facilitated redesigning their professional and personal journey with raising awareness on their core and created transformations. This allows me to create space for my members to feel connected and open to exploring their potential.
Having worked with a wide variety of leaders from the Corporate, Global brands, Development sector, start-ups, mid-to-small size business entrepreneurs, and Individuals, allow me to bring reacher experience to be in the moment for my clients.

U@core at glance
In today's fast-paced and often overwhelming world, it can be easy to lose sight of who we really are. We may find ourselves caught up in the expectations and opinions of others, or feel lost in the pursuit of external achievements and success. But deep down, we all have an inner voice that whispers our true desires and passions, and it is our responsibility to listen to it.
At U@Core, we believe that connecting with your core self is the key to living a fulfilling and meaningful life. Our mission is to provide you with the tools, resources, and support you need to tap into your inner wisdom, awaken your true potential, and create a life that aligns with your authentic self.
Through our coaching sessions, workshops, special curated programs and online resources, we help you explore your values, beliefs, and passions, and uncover the unique gifts and talents that make you who you are. We guide you through the process of identifying your purpose and creating a vision for your life that reflects your deepest desires and aspirations.
Our approach is grounded in mindfulness, self-awareness, and compassion. We understand that the journey of self-discovery can be challenging and at times uncomfortable, but we also know that the rewards are immense. When we live from our core, we experience greater joy, fulfilment, and inner peace.
So if you're ready to embark on a journey of self-discovery and tap into the power of your true self, join us at U@Core. Let's unlock your potential..!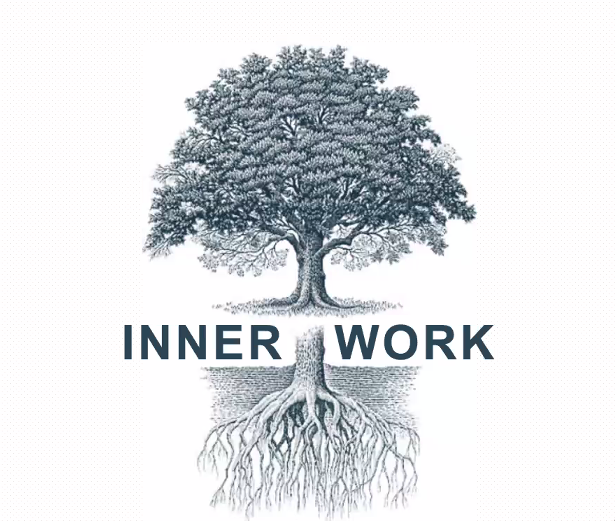 Products : U@core
Our platform includes:
1. Transformational Coaching : Access our team of expert coaches, therapists, and trainers who are trained in helping people reconnect with their core essence. Our experts provide one-on-one coaching, group sessions, Mastery workshops, and online courses to support you on your journey.
2. Personalised Recommendations: Receive personalised recommendations based on your core essence assessment results. Our recommendations include practical strategies and exercises to help you align your life with your true self.
3. Core Essence Assessment: Take our free assessment to discover your unique core essence. This assessment is based on a comprehensive framework that integrates the latest research in psychology, neuroscience, and spirituality.
4. Community Support: Join our supportive community of like-minded individuals who are also on the journey to reconnect with their core essence. Our community provides a safe and non-judgmental space to share your experiences, insights, and challenges.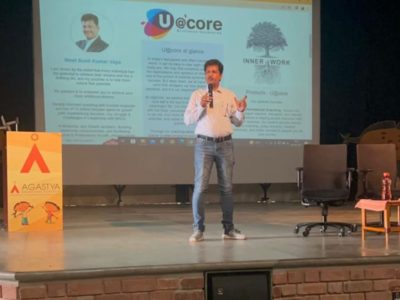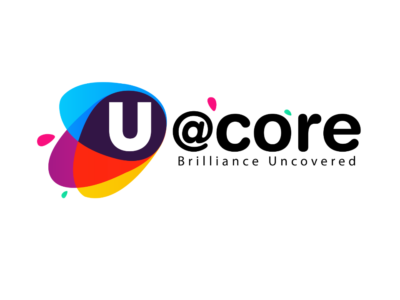 U@core Signature Transformation program