Taking back the centre of yourself is not about becoming self-centred.
I coach those who are struggling to balance work and everyday life in the limited 24 hours. They may feel constantly being chased by time and things to do with no time for themselves. They may have given up to manage time and living day by day with stress. They are often wise souls who are very kind and nice to others. They tend to prioritise others' or society's wants and needs instead of theirs!
With my insight coaching, you are asked to stop for a moment, reflect, and go deeper inside yourself. The coach may ask you "Is it truly what you want?" Before aiming for your goal, you are supported to take back "the centre of yourself", that is not about becoming self-centred or selfish. 
You will be coached in the environment of…
Confidential – A safe confidential space is provided.
Non-judgemental – Topics are not judged by personal values or social norms.
Accountable – The client and the coach are aware of respective responsibilities.
私のコーチングにご興味を持っていただいている方へ:日本語対応できます。コーチングサービスの内容に関しては、この文字の上をクリックして、日本語ページをご参照ください。また、詳細につきましては、直接メッセージ、またはEメール頂ければ幸いです。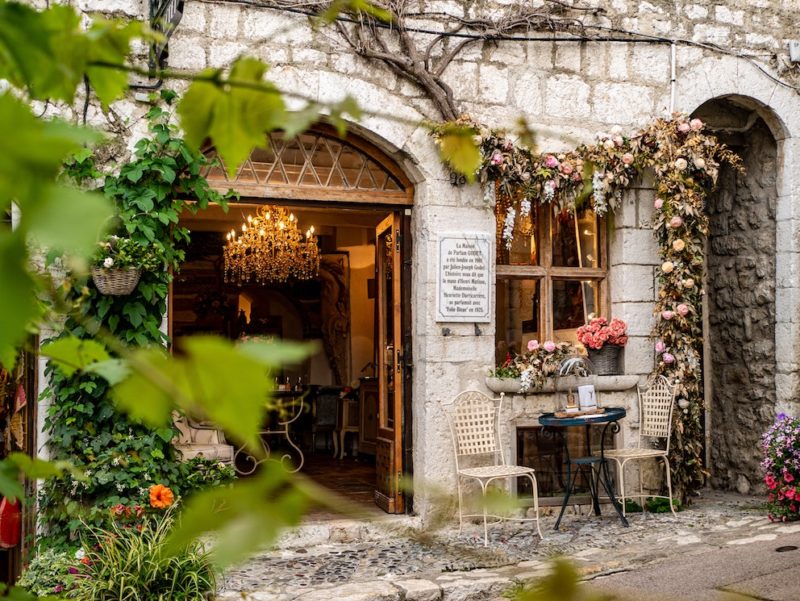 Have you ordered your happiness?
Now you are sitting at a table in a fancy restaurant. Since you arrived at the restaurant, you've been waiting for some delicious dishes to be served. And, you wonder why nothing is served for over an hour! Then, you realize that you have not ordered anything yet! As soon as you arrived, you were carried away with the beautiful decoration and ambience of the restaurant, and you forgot to order any dish! You were waiting for good meals to be served without ordering anything.
We all want to be happy but 'happiness' is just a concept that you cannot grasp. You may have vague ideas or images that are created in complicated social and personal dynamics. Pursuing happiness without any definition is like sitting in a restaurant without ordering any particular dishes but hoping for some delicious meal to be served. Do you know what you truly want?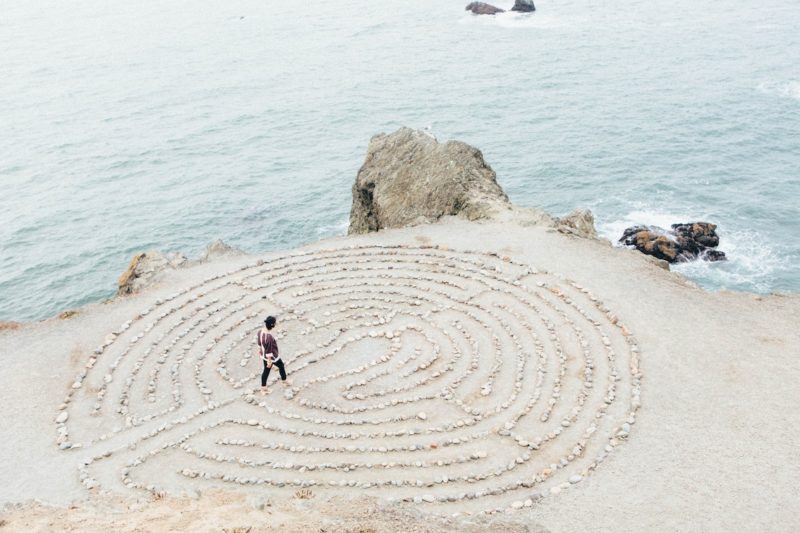 Clients' voice:
"Kazumi is a caring, empathetic coach that is able to create a safe and warm place where the client is truly the center of all the attention. She is able to both listen carefully and, when needed, to push the client to the right direction in order to stay on track for reaching the goals of the session. Being also experienced in the corporate world and having a massive life experience thanks to her expat life I find her highly recommended to all people that want to be in safe and experienced hands and that want to work clearly and efficiently. Thank you for your time and professionalism!"
"I really appreciated Kazumi's coaching in one of the biggest transitional periods in my life — becoming a mother. With her good questions and intent listening, she supported me in gaining more clarity about my personal priorities and helped me regain my confidence in a professional path."