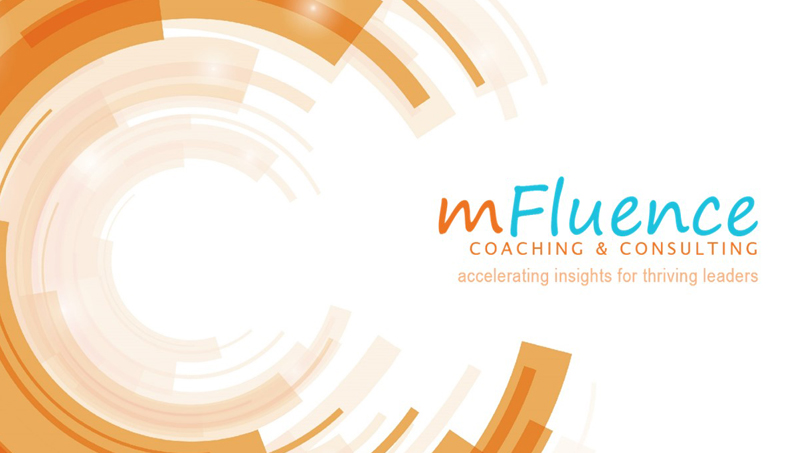 If you are…
An executive who has been recently hired or promoted and needs to make an immediate impact,
A manager who would like to ensure your leadership skills are first class,
A high achiever who wants additional support to reach the next level faster, or
A speaker who is taking "the big stage" (live or virtual) and needs to deliver a solid message with impact…
…then receiving coaching through mFluence can…
Enable you to be your best self, particularly in times of challenge.
Assist you to define and achieve the outcomes you want.
Sharpen your emotional intelligence, opening your aperture to see yourself and others in new ways.
Deepen your ability to reflect and learn, readying yourself for your next opportunity.
Help you enhance your impact, bolster your team, and advance your career.
Coaching is a career accelerant.
Create actionable insights. Achieve real results.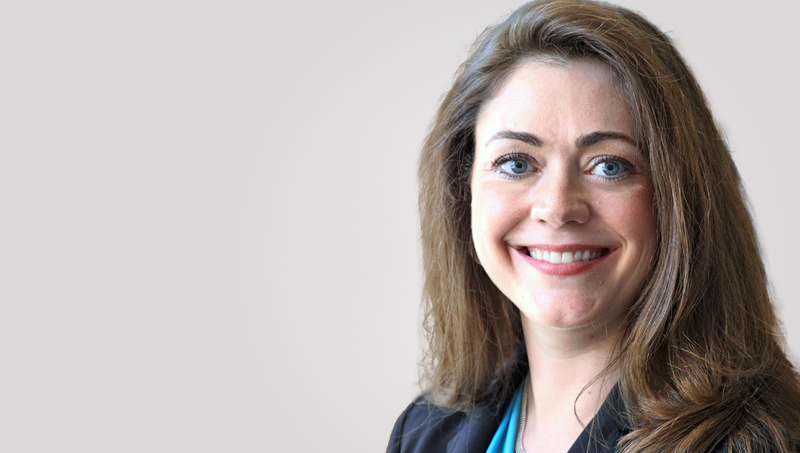 Marissa McCourry
I help leaders become the best version of themselves.
My passion for this work is evident in all that I do.
I create a space for reflection so your insights can emerge.
I support your courageous actions and the experimentation that furthers your goals.
Actively engaged in your journey, I listen with both my head and heart.
I provide candid, plain-talk balanced with empathy and practical strategies to help you make lasting behavior change.
As a human resources and talent leader in the financial and technology sectors, I have coached emerging and established leaders to bridge the gaps that inhibit maximum effectiveness.
Am I the right coach for you? Let's find out together.

View my credentials below, then reach out for a free consultation.
Unsure if coaching can benefit you?
Let's find out together.

Join the mailing list
Get free leadership resources and quarterly updates from mFluence.